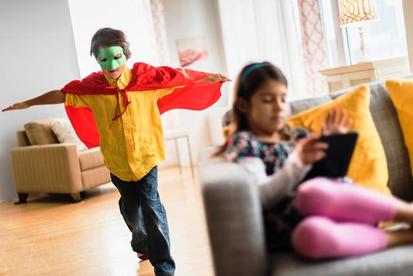 "Play is the highest form of research" ~ Albert Einstein
As editor of
The Learning Team
(a publication that goes out to 25 000 Alberta parents), I have focused the next edition exclusively on the importance and benefits of "play".
The articles in this new collection have been drawn together to explore the relationship between play (both free and guided) and learning, and indeed how we can encourage more outdoor play or create welcoming indoor play spaces for children.
Other articles in this November 2015 edition represent unique contributions on play from world renowned Harvard scholars that have just completed a major research study for Hasbro on the topic of play.
To frame this entire collection, below are some of my own perspectives on how "free play" can powerfully (re)shape our considerations of human learning and development.